VASER ®

Vaser can help you to finally achieve that look you've always wanted
---
Vaser is a minimally invasive ultrasound, body contouring technology. It can be used to remove fat from many areas of the body, from love handles to thighs. This tissue-selective treatment can produce impressive results by treating areas of fat with ultrasound energy, then gently removing the fat through a small tube inserted under the skin. This minimally invasive process is designed to be gentle on the body and highly effective, giving patients the smooth contours they want with less tissue injury than traditional liposuction procedures. It's powerful enough to eliminate substantial areas of fat but gentle enough to treat delicate areas such as the neck and arms. The procedure is performed under local anaesthetic so there's no need for an overnight stay.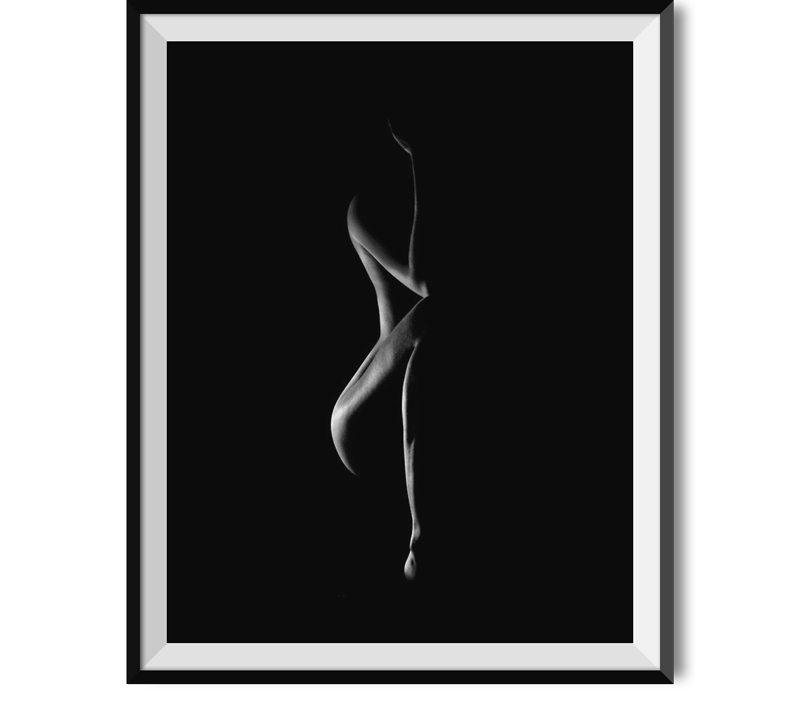 Advantages of VASER Liposuction:
• Produces eye-catching results in a single procedure
• Minimally invasive
• Easily remove large amounts of stored fat
• Smooth skin even in delicate areas like the arms and neck
• Minimal downtime – VASER Lipo is a walk-in-walk-out procedure!
Prices start from 1,600 USD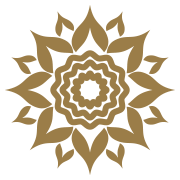 CONSULT US

---