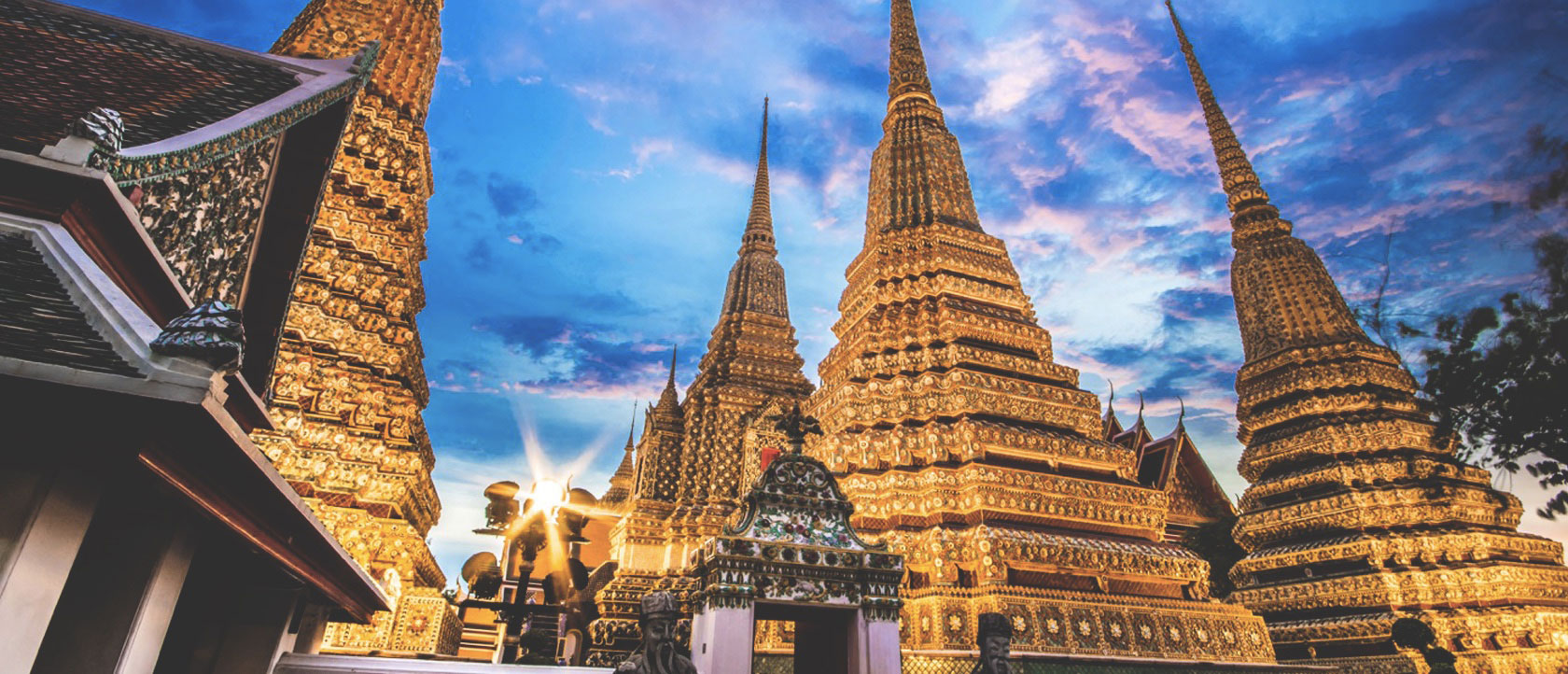 BECAUSE..

OUR PRIORITY IS YOU!
---
---
Thank you Bangkoklipo for giving me my dream body. The Vaser treatment has taken inches off my waistline. All I wish now is that I should have had the procedure done years ago.

I had liposuction on my stomach, thighs and the top of my legs. The result is so good that I wear my bathing suit with pride on the beach now.

Thank you Bangkok Liposuction. I am so pleased with the results of my liposuction. It has been 3 months since I had it done and every time I look in the mirror, I am amazed at how much I love the results. They are even better than I expected.

The thought of traveling from overseas for surgery can be very scary but from the moment I met the Bangkok Liposuction team in Thailand my fears floated away! They were so professional, reassuring and patient.

This was one of the best decisions I had ever made and would do it again in a second. After meeting the staff at Bangkok Liposuction, I knew I was in the best hands. Thanks for everything Bangkok Liposuction!

The team of doctors and medical personnel came highly recommended by friends and medical tourism agents. They touted Bangkok Liposuction's globally trained and certified medical doctors, superior level of customer care, state-of-the-art facilities and international surgical standards. The staff's fluency in my native language of English was also a deciding factor.

My new breasts look AMAZING! Everyone was so friendly and professional. My surgeon listened to what I wanted and has exceeded my expectations.

My experience exceeded the recommendations, and I am satisfied with the results. The Bangkok Liposuction team of international specialists - Maya and Marc were especially supportive and always ready to answer the basic questions of a first-time surgical client. Thanks Bangkok Liposuction! I have already recommend your services to colleagues, family and friends.

I was cared for very well at the Bangkok Liposuction where I was consistently given all of the information and emotional support that I needed. From personal experience I would recommend this Clinic highly above all others which I have either visited or researched in the past. This was an extremely memorable and life enhancing experience which continues to bring me happiness.
ARE YOU CONCERNED ABOUT
YOUR PRIVACY?

---
So are we! Here are Bangkok Liposuction we understand your need for privacy and with that in mind, we take care to keep your decision to undergo treatment strictly confidential. Our doctors and staff are dedicated to your confidentiality, which is why your procedure will be done in our private, certified surgical suite and recovery room. We also take great care not to mail any information to your home unless you have asked us to do so.
---