ABOUT US
We have been performing Liposuction Procedures for over 10 years and Stem cells Fat Transfers for 8 years
so we have extensive experience with all areas of the body and all body types.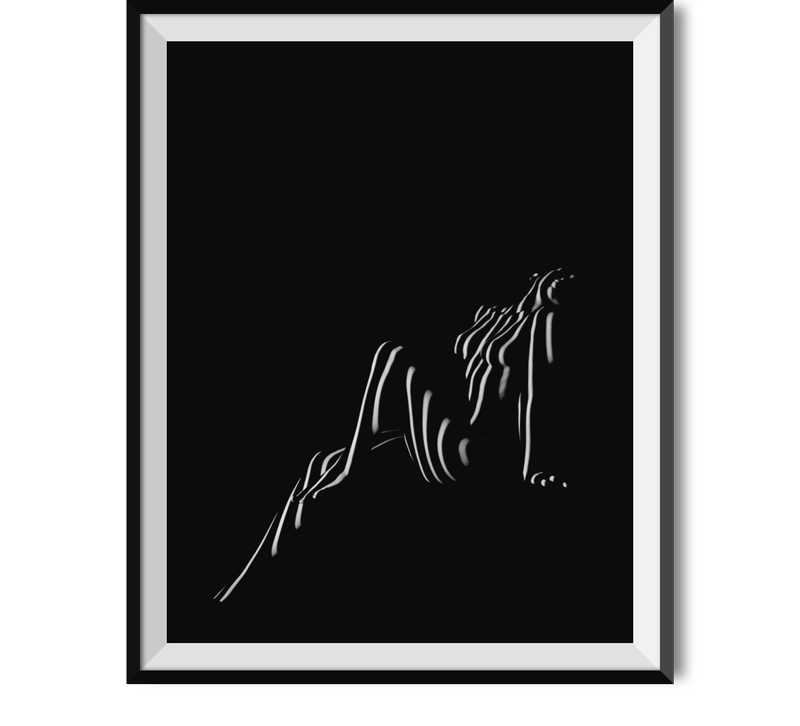 ALL WE DO IS LIPOSCULPTURE

---
Which means that we perform more procedures than most clinics and hospitals in the country. It also means that we can continuously refine our techniques and technologies to improve surgical outcomes even further.

Our highly experienced team of Doctors and Surgeons all aim for one thing – to safely achieve the best results possible for you.


Here at Bangkok Liposuction we pride ourselves on:
• Our exceptional surgical expertise & many years of experience.
• Our state-of-the-art equipment, which allows us to give you the best results with minimal side effects and recovery time.
• Our strict hygiene standards & meticulous sterilization of all our equipment and operating rooms.
• Our comprehensive aftercare.
OUR DOCTORS

---
Our Doctors are highly qualified, have extensive experience and are board-certified, so they possess the skills, techniques, and knowledge to safely achieve the best results possible for you.

Where operations are carried out under general anesthesia, an experienced Anesthetist is a central member of the team.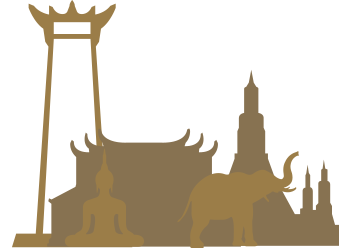 OUR PRIORITY IS YOU…
---
That is why you can be secure in the belief that you receiving
the very best liposuction treatment in Thailand today.