TUMMY TUCK

If you're looking to get a tummy tuck in Thailand look no further than Bangkok Liposuction because beautification begins with Safety & Skill.
---
A Tummy tuck, also known as abdominoplasty, tightens abdominal muscles and removes excess skin and fat in the mid-section caused by pregnancy, aging, weight fluctuation, and genetic influence. This procedure contours the abdomen and rejuvenates the skin by tightening the muscles and re-establishing a firm, flat tummy and slimmer waist.
At Bangkok Liposuction we have three types of tummy tucks.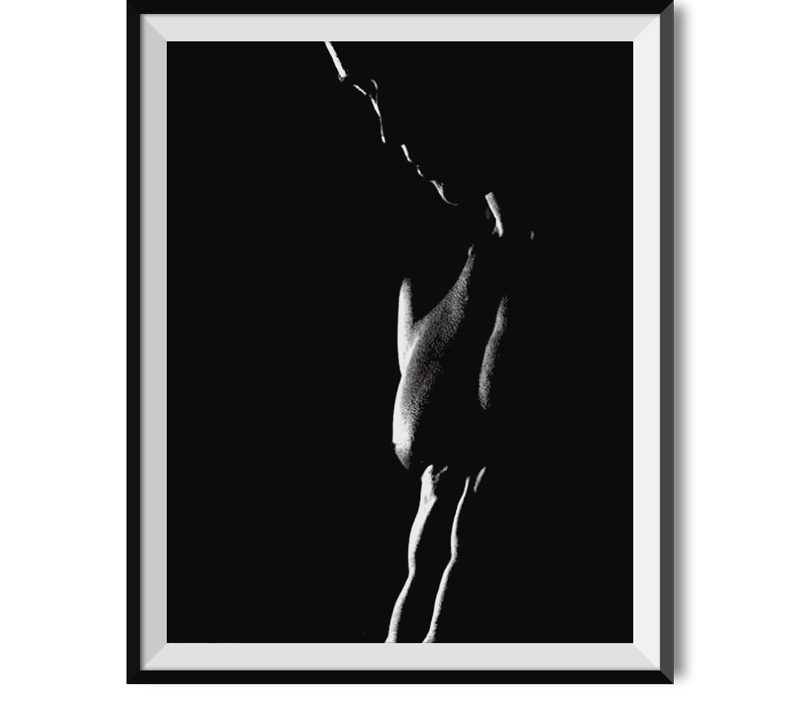 ---
Mini Tummy Tuck
If you have only a small amount of excess skin, the mini-tummy tuck might be right for you. The advantage of a mini tuck is a shorter scar and easier recovery. In addition, it is usually not necessary to reposition the belly button with a mini tuck.
Full Tummy Tuck
If muscle and skin are loose throughout the entire abdomen a full tummy tuck our doctor may recommend a Full Tummy Tuck. A full tummy tuck procedure involves a longer incision across the lower abdomen as well as an incision around the navel. Atrophied or weakened abdominal muscles are repaired and sutured through this incision, while excess fat, tissue and skin is removed.
Extended Tummy Tuck
In this expanded procedure, in which our doctor also removes excess skin from a patient's sides and improves muscle laxity at the flank (or "love handles") and hip region.
Prices start from 6,000 USD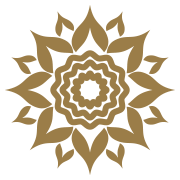 CONSULT US

---