LIPOSUCTION & TUMMY TUCK
REFINE YOUR FIGURE AND ELIMINATE FAT
We provide 3 fat removal procedures for precision body contouring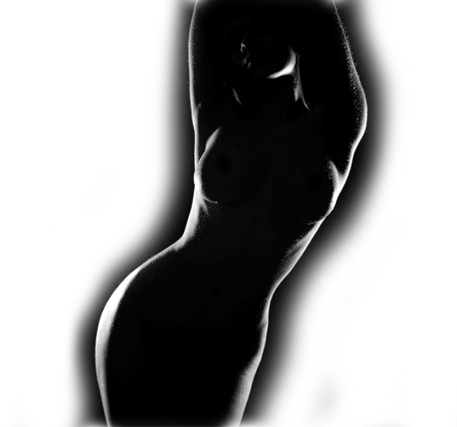 VASER

"Vaser can help you to finally achieve that look you've always wanted"
---
Vaser is a minimally invasive ultrasound, body contouring technology. It can be used to remove fat from many areas of the body, from love handles to thighs. This tissue-selective treatment can produce impressive results by treating areas of fat with ultrasound energy, then gently removing the fat through a small tube inserted under the skin. This minimally invasive process is designed to be gentle on the body and highly effective, giving patients the smooth contours they want with less tissue injury than traditional liposuction procedures. It's powerful enough to eliminate substantial areas of fat but gentle enough to treat delicate areas such as the neck and arms. The procedure is performed under local anaesthetic so there's no need for an overnight stay.

Advantages of VASER Liposuction:
• Produces eye-catching results in a single procedure
• Minimally invasive
• Easily remove large amounts of stored fat
• Smooth skin even in delicate areas like the arms and neck
• Does not require general anaesthetic
• Minimal downtime – VASER Lipo is a walk-in-walk-out procedure!
TUMMESCENT LIPOSUCTION

(The word "tumescent" means swollen or bulging.)
---
These days there are many different methods of liposuction. However, tumescent liposuction has been around the longest and is still considered the 'Gold Standard' to which all other forms of liposuction are compared.

During the fat removal surgery, a special sterile mixture containing anaesthetic and epinephrine to constrict blood vessels is infused in the body. Once it's injected into the area that's being treated, small incisions are made in the skin, and a small cannula is used to tunnel through the fat, and then suction it out of the body. The use of larger amounts of local anaesthetic not only reduces pain after surgery, but also reduces swelling, bleeding and makes the entire process run more smoothly.

Our doctors will help you make the right decision about which treatment is best for you but if you have localised fat deposits, are close to your stable weight and are in good health, then you will probably be a good candidate for tumescent liposuction.

Advantages of TUMESCENT LIPOSUCTION:
• Minimally invasive
• Minimal blood loss
• No complications of general anaesthesia
• Very little patient discomfort, if any
• Allows removal of greater volumes of fat
• The procedure can be performed outside the hospital setting
• 100% safety rating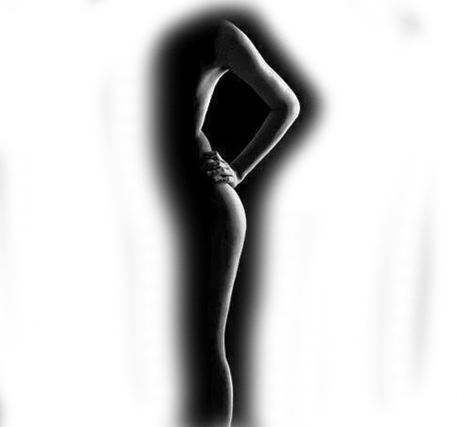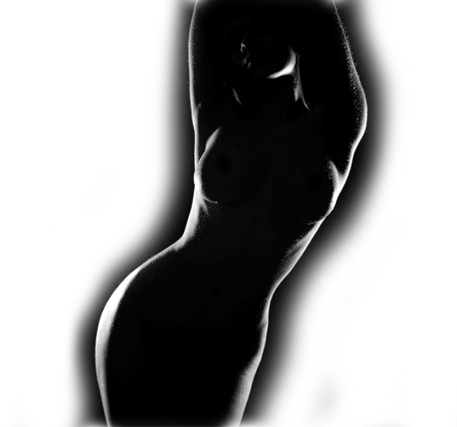 TUMMY TUCK

If you're looking to get a tummy tuck in Thailand look no further than Bangkok Liposuction because beautification begins with Safety & Skill.
---
A Tummy tuck, also known as abdominoplasty, tightens abdominal muscles and removes excess skin and fat in the mid-section caused by pregnancy, aging, weight fluctuation, and genetic influence. This procedure contours the abdomen and rejuvenates the skin by tightening the muscles and re-establishing a firm, flat tummy and slimmer waist.
At Bangkok Liposuction we have three types of tummy tucks.
Mini Tummy Tuck
If you have only a small amount of excess skin, the mini-tummy tuck might be right for you. The advantage of a mini tuck is a shorter scar and easier recovery. In addition, it is usually not necessary to reposition the belly button with a mini tuck.
Full Tummy Tuck
If muscle and skin are loose throughout the entire abdomen a full tummy tuck our doctor may recommend a Full Tummy Tuck. A full tummy tuck procedure involves a longer incision across the lower abdomen as well as an incision around the navel. Atrophied or weakened abdominal muscles are repaired and sutured through this incision, while excess fat, tissue and skin is removed.
Extended Tummy Tuck
In this expanded procedure, in which our doctor also removes excess skin from a patient's sides and improves muscle laxity at the flank (or "love handles") and hip region.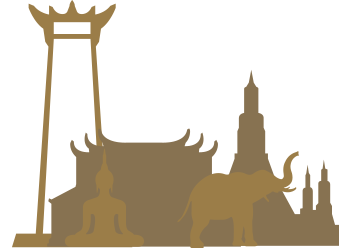 THINKING ABOUT HAVING A TUMMY TUCK?
---
REMOVE FAT TIGHTEN MUSCLES ELIMINATE LOOSE SKIN REMOVE STRETCH MARKS